CLJHair Factory
The word "CLJ"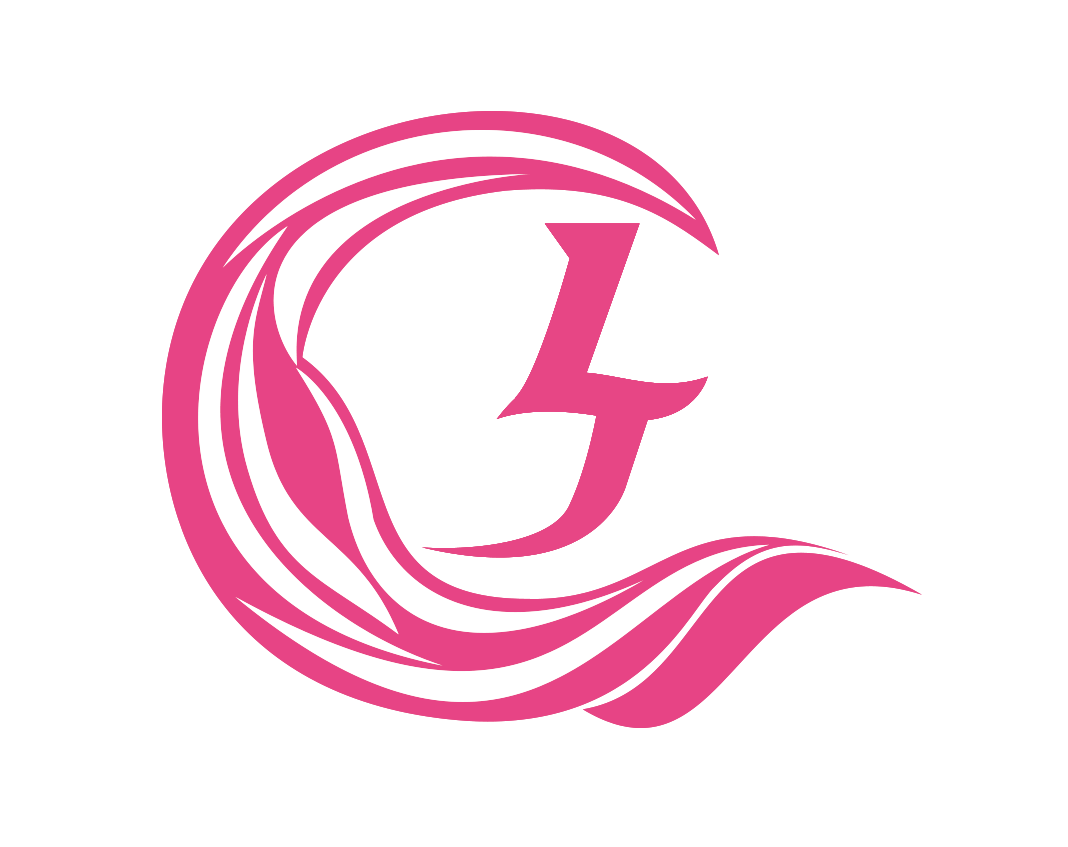 is meaning "Cynthia Love Jason" ,As the leading brand for Guangzhou China, "Cynthia Love Jason" has been widely trusted and favored. The design conveys Nature Quality of "CLJ Hair" hair products. It is based on the brand name, CLJ Hair Always be here,just exciting for your beauty,adjusted slightly to be more dedicate and graceful, fits better with fashion feature of the women industry-hair.

CLJ Hair is 1OO% Virgin Human hair, It s never chemically altered, giving you a versatile look. For work or play, our beautiful, silkly smooth hair extensions are the perfect choice for your life.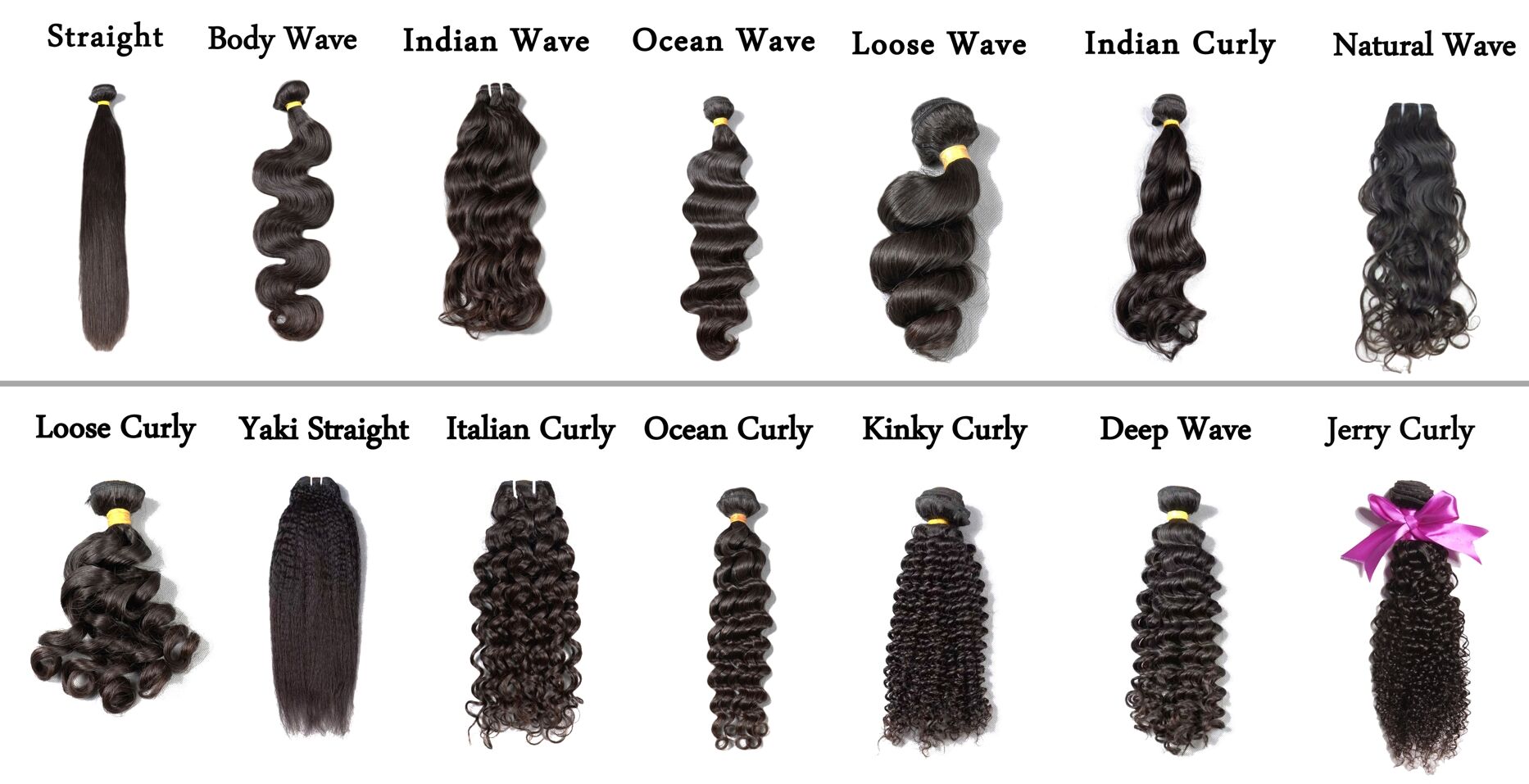 "FAQ
Q1. How many pieces hair do I need?
A: For hair wefts, 3pcs for 10-22inch, 4pcs for 24-40inch. If you want to get a very full look, you might need another pack.
If you are getting fusion or micro then you will need to consult your stylist.
Q2. What type of hair care products should I use?
A: Treat this hair just as if it was your own hair.
1. Use good quality shampoo and conditioning products.
2. Conditioning your hair is very important to keep it soft and manageable, so use leave in conditioners.
3. You could use gel or hair spray to keep the curls in place, but make sure to wash your hair and not leave in these
products in for a long time.
4. Olive oil will be a good choice to keep the hair healthy.
Q3. How long does it last?
A: This hair can last for a very long time depending on how you maintain it. Treat it like your own hair and take very good
care of it for it to last longer. If you take good care of the hair, it last for over one year.
Q4. Why are my hair extensions getting tangled?
A: Your Unprocessed cheap 7a 22"" mink brazilian straight hair weave bundles can tangle due to being to dryness, oil & dirt
build-up, salt-water, chlorine and not combin(wide tooth comb) out your hair daily. Make sure to wash & condition your hair
at least once a week, twice a week is better. Use hydrating drops or consult your stylist for more help.
Q5.Can I dye CLJ hair?
yes. Please have a professional color your hair for you can over process your extensions.
Q6.Can I go swimming?
You may go in swimming pools and hot tubs. It is best to wash hair right after swimming. Avoid getting hair in salt water as
the salt can take all the moisture out of the hair and it will lead to tangling of the hair. Never braid your hair and go in salt
water. It is best to wear it down. Add a spray in conditioner after swimming.
Q7. how about the return policy ?
1. Return/Refund is accepted within 7 days after received the goods; please contact us first and return the goods according
to the return address.
2. To avoid delivery lost, return should be arranged by register airmail, and the shipping fees of return should be paid by the buyer.
3. Please make the items remain the original state. We only accept not damaged items."